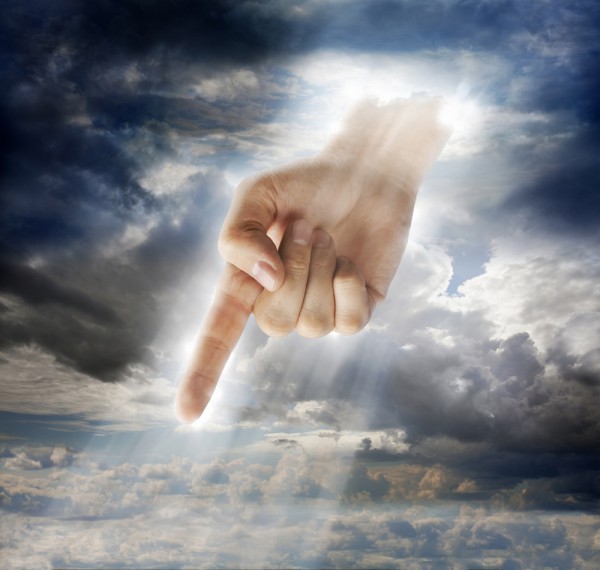 Paul, an apostle of Jesus Christ by the will of God, and Timothy our brother,

2 To the saints and faithful brethren in Christ who are in Colosse:

Grace to you and peace from God our Father and the Lord Jesus Christ.[a]

Colossians 1:1-2
And so it begins. Today we start our study of an entire book of the bible; chapter by chapter and verse by verse it is my prayer that theses studies will be a blessing to you and bring you into a closer understanding and relationship with God.
Paul the apostle wrote four prison epistles all around AD 62 and all from Rome. Paul's letter to the Colossians is one of two letters Paul sent to churches he had never been to; the other being the letter to the Romans. The church in Colosse was planted by Epaphus whom scholars agree was converted along with Philemon and "all which dwelt in Asia," while Paul spent two years with the church at Ephesus.
And this continued for two years, so that all who dwelt in Asia heard the word of the Lord Jesus, both Jews and Greeks.
It is worthy to note here the faithfulness of God. As you look at the map above (the same one that is most likely in your bible), it not only shows the rout that Paul took but it speaks volumes to the faithfulness, the power, and the sovereignty of God. Jesus told Ananias to go to Saul of Tarsus (Paul):
But the Lord said to him, "Go, for he is a chosen vessel of Mine to bear My name before Gentiles, kings, and the children of Israel.
Paul was used by God to do all of those things. Paul was obedient to his calling and the Lord of the universe was faithful! This is a promise that all of us can hold fast to. For Paul as for us it wasn't easy to be sure but God's blessing was on Paul as it is on us we only need be obedient to the call of our Lord.
In the text, Paul Greets the Colossian church by giving them His credentials, " I Paul an apostle of Jesus Christ by the will of God. The word apostle (apostolos in the Greek) means sent one. Paul is telling the church succinctly that he has been sent to deliver what follows. We read this today and can easily skip over it. After all, of corse Paul is an apostle all we need to do is view the width and breadth of his ministry to know that! But, as my pastor reminds us consistently Paul didn't have the benefit of the bible as it is today. He could not simply turn to the right and discover how it ends; he was living it, every day, in the moment. So how did he know he was sent? How does he make that statement with such boldness? Put simply, Paul had encountered Jesus and had been changed. On the road to Damascus Paul (then Saul) the persecutor of the church, the willing witness of the death of Stephen was knocked off his high horse if you will.
And he said, "Who are You, Lord?" Then the Lord said, "I am Jesus, whom you are persecuting. It is hard for you to kick against the goads."
Because Paul has encountered Jesus he can not ony say with boldness that he has been sent but can confirm by whom, " by the will of God."
Are you living in God's will for your life today? If you are reading this and have had an encounter with Jesus you too can speak with boldness knowing that the Lord of creation has a plan and a purpose for your life. As to what that plan is, the Lord is faithful He will reveal it through His relationship with you. As you spend time with God in prayer, study of His word, and fellowship with the saints you will know.
For those of you who might have stumbled upon this and honestly can't say what you are still reading this, welcome to the prompting of the Holy Spirit. Are you tired of living life, "on purpose," as the world teaches? Do you want to live life, "With purpose?" God has a plan for your life and wants to share it with you.
Before you can enter into a relationship with God He must do business with you. Put more plainly, you must do business with Him. Jesus said:
Jesus said to him, "I am the way, the truth, and the life. No one comes to the Father except through Me.
In order to have a relationship with God you must first deal with the truth that you are a sinner in need of a savior. Jesus Christ (God in human flesh) came to this earth, forsaking His glory to die as final payment for our sins. The bible says that the wages of sin is death – Jesus paid that price – one time for all time.
Paul ends his greeting in verse 2 by addressing the saints and fellow brethren; those are fellow believers who have also come into relationship with Christ. If you would like to be addressed among the saints, simply ask Jesus to come into your life. You can do this by praying a simple prayer like this one:
Dear Jesus:

I admit that I am a sinner in need of a savior. I believe that you died and rose again on the third day to forgive me of my sins. I want to turn from the ways of the world and follow you for the rest of my life.
If you prayed and were sincere it then welcome to the family of God! If you've made a profession of faith today I would love to know about it. Feel free to email me at savediiserve@gmail.com opr you can simply leave a comment on the site so I can pray for you.
Next week we will be going through Colossians 1:3-8. Have a blessed week!
Until the Whole World Hears,
LD